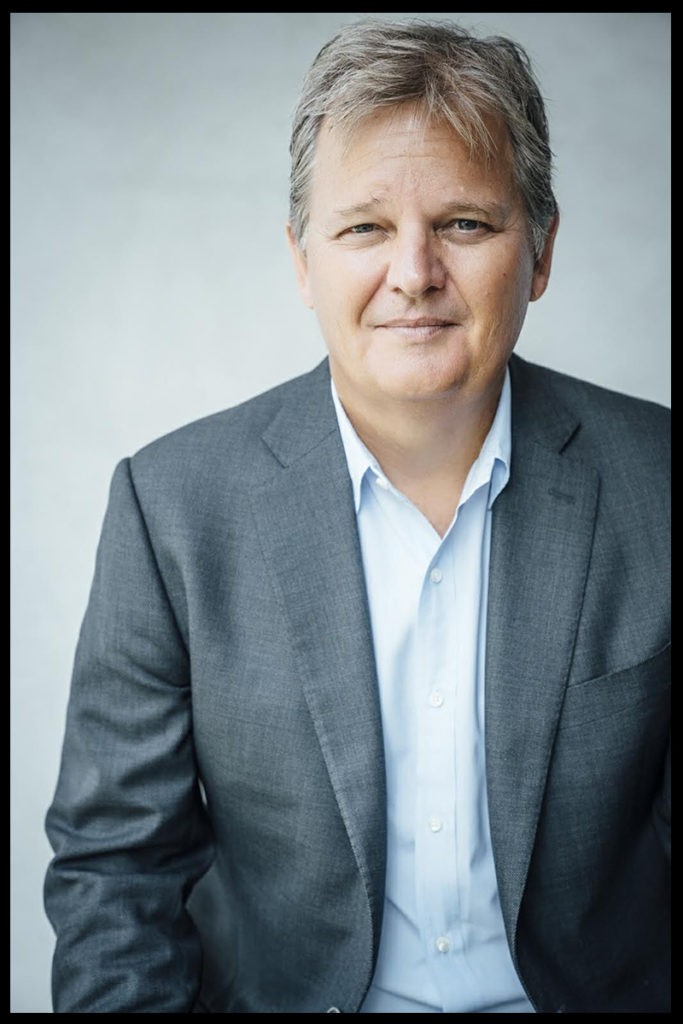 Bill Banowsky began his career in the film industry in 2001 when he founded Magnolia Pictures, a film exhibition and distribution company. After selling Magnolia Pictures in 2003, Mr. Banowsky served as CEO of Landmark Theatres, the largest chain of art theaters in the country, from 2003 through 2007. In 2008 Mr. Banowsky founded Carolina Cinemas, a cinema chain with theaters in Asheville, Charlotte and Raleigh, North Carolina. Then, in 2010 Mr. Banowsky started Violet Crown Cinemas, which now has locations in Austin, Texas, Santa Fe, New Mexico, and Charlottesville, Virginia.
Mr. Banowsky produced and is distributing Starving the Beast, a documentary about the defunding of public higher education. As producer, he interviewed some of the country's leading academics and policy makers. He helped craft the story and connect the dots to reveal a decades long, nationwide pattern that had not been previously examined by the mainstream media. As distributor, Mr. Banowsky has brought the film to theaters in cities across the country, garnering praise from both academic journals and film critics including the New York Times, The Washington Post, Los Angeles Times, and The Chronicle of Higher Education. Previously, Mr. Banowsky served as executive producer of Casino Jack and the United States of Money with Academy Award winning director Alex Gibney.
Prior to entering the film industry, Mr. Banowsky practiced real estate and corporate law from 1986-1996. From 1996-2000 Mr. Banowsky served as general counsel and executive vice president of three publicly traded media companies: Capstar Broadcasting; Chancellor Media; and AMFM, Inc. Mr. Banowsky served on the board of directors of LIN Media, a publicly traded television broadcasting and media company, for 10 years, until it merged with Media General in 2014.